Product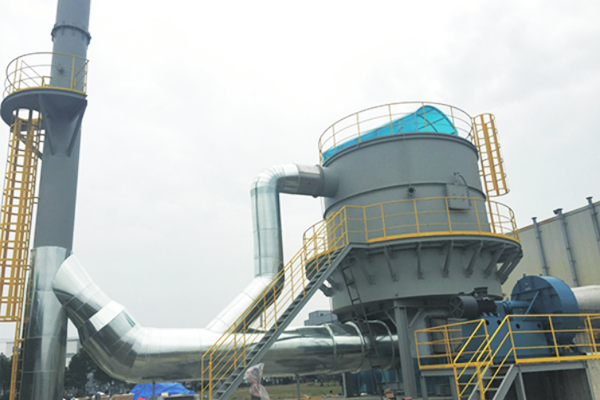 The rotary regenerative RTO can be used in a processing system of 5,000- 100,000 Nm3. The RTO structure design is more compact than traditional tower RTO that not only saves the land, but also increase the heat efficiency by using unique rotary valve of which reduced overflow emission. Rotary regenerative RTO can reach purification efficiency up to 99%, which is now the most advanced technology, the most economic system.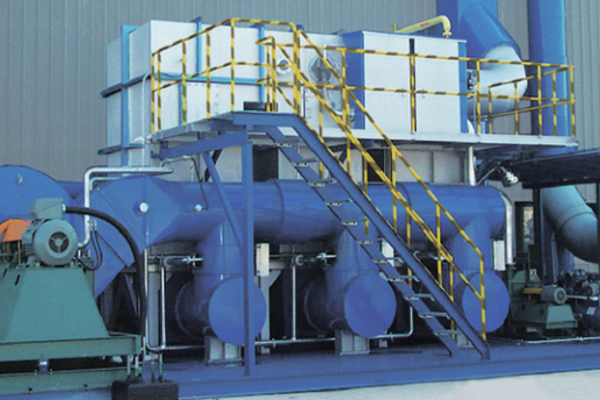 The three chambers RTO is a high remove efficiency for the low and medium organic waste air with lowest energy consumption. Compared with traditional catalytic combustion, direct combustion thermal oxidation and two chambers RTO, we are more committed than ever to supply a simple, reliable, low energy cost, high thermo efficiency(≥95%). In case higher waste air concentration. It also possible to retrieve additional heat, which means greatly reduce operation cost.
News
undefined
Welcome to contact us at any time. we will serve you wholeheartedly!

Mobile station
---
Copyright 2023 Changzhou Dinglong Environmen Protection Equipment Co.,Ltd