Product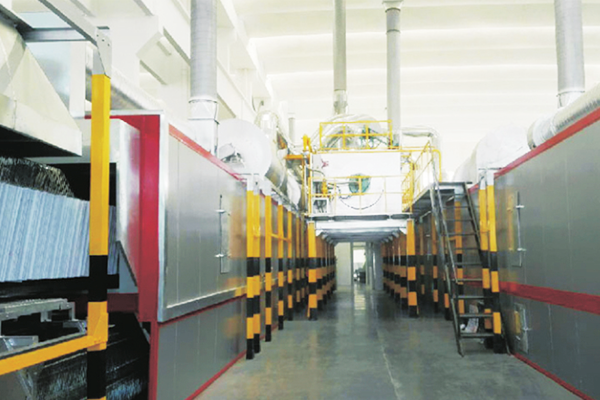 The continuous heat storage RTO applies to orderly discharged, high concentration, poisonous, harmful and smelly organic high-temperature waste air during production. Compared with traditional RTO, our trademark continuous heat-exchange process(recovery) has better stability and lower the energy consumption in the continuous production.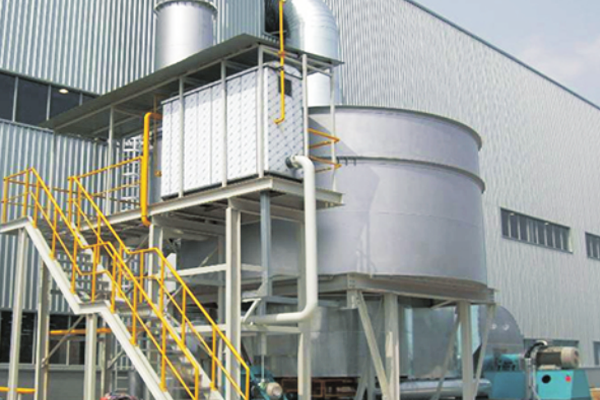 For low concentration and air volume VOCs waste air, the heat generated by VOCs oxidation decomposition is not enough to maintain the RTO's own cycle operation, additional fuel consumption is necessary. Rotary concentration +RTO incinerator is using zeolite(cell stone )as adsorbent/desorption, thus greatly reduce the energy consumption during burn.
News
undefined
Welcome to contact us at any time. we will serve you wholeheartedly!

Mobile station
---
Copyright 2023 Changzhou Dinglong Environmen Protection Equipment Co.,Ltd